Services
All projects are different, and since we built ezLeague Pro, we can tailor any feature or design element to suit your needs. Whether it's design, development or deployment, if you can dream it, we can build it.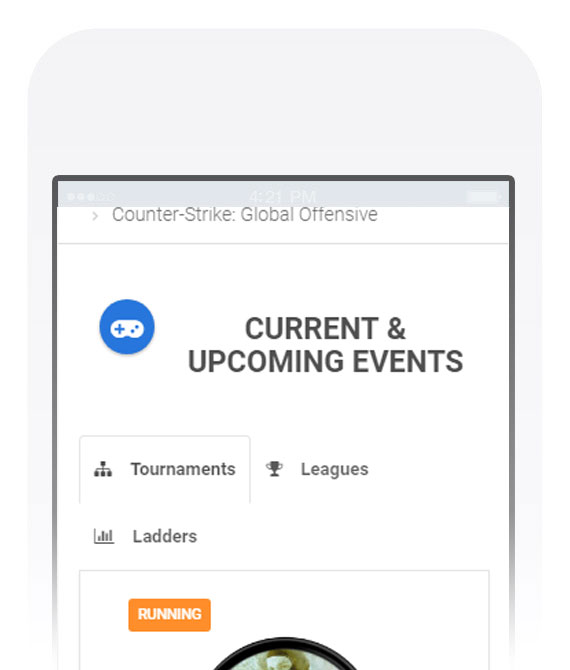 Pro Theme Changes
ezLeague Pro comes loaded with a default theme, and if you like the look and feel but want some ascetics modified, that's no problem. Elements can be modified, moved, or removed to suit your needs.
If you're looking to have additional pages designed and implemented within the Pro theme, those can be added too.
For users that aren't thrilled about the dark color scheme, we can modify it to your liking.
Custom Built
If you already have a template, design or web site you want themed, we can build it for you. Plenty of clients have asked us to copy their current site design and create an ezLeague Pro theme out of it.
Don't have a template or web site and want a design built from the ground up? Not a problem. We've partnered with one of the most talented and respected gaming site designers in the community, and he specializes in bringing your conceptual dream to reality. Building fully functioning and device friendly responsive ezLeague Pro themes is never a problem working with us.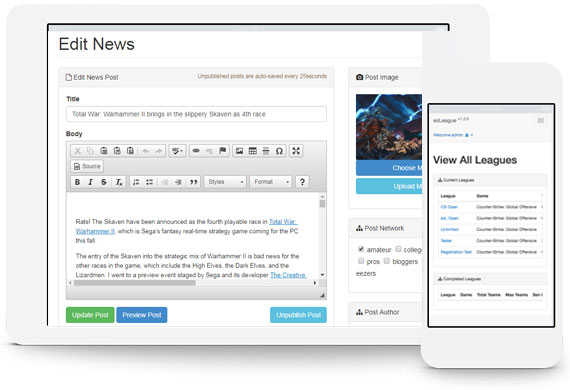 Custom Features & Functionality
If you can think it, we can write it, and we'll build it specifically for your ezLeague installation. Whether it's an already existing feature you want tweaked, or a completely new feature to implement, ezLeague Pro is incredibly flexible.
We live and breathe ezLeague Pro, and since we wrote the platform, we know it better than anyone else. There is no feature too big, small or complicated for us to write. Whether it's tracking new stats for matches on the Front-end, or creating a new editable page in the Admin Back-end, our top tier skillset can write and execute on any additional feature you think up.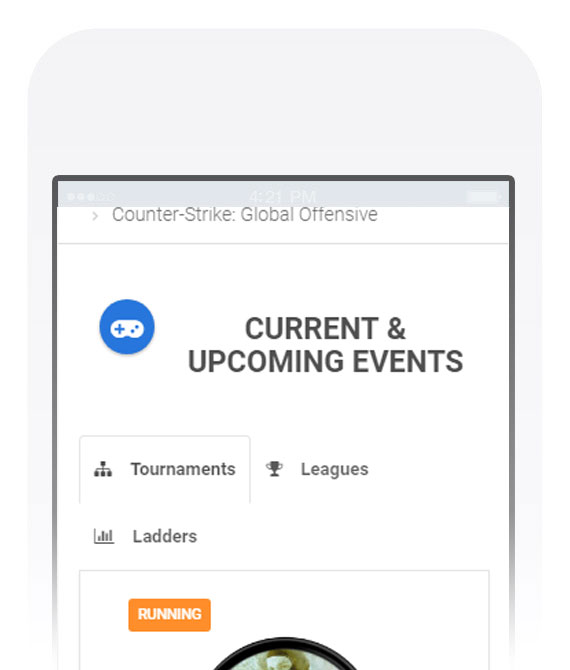 Managed Installations
If you already have your own web hosting with a domain, and want to keep it that way, we can work with that. Setup a sub-domain to be used for ezLeague Pro, make a few DNS changes, and we'll be able to host and manage your installation in our environment.
We'll walk you through the DNS changes, and then be able to manage your installation and future updates.
Web Hosting & Maintenance
Along with customizable hosting packages with (1) domain name incuded, we'll also fully manage your ezLeague Pro site installation, configuration, application upgrades, server maintenance and weekly backups.
This is a fully-managed package where your only concern is running your organization and concentrating on community growth.
WordPress Integration
With over 7+ years of professional WordPress experience, we have the skillset and expertise to build ezLeague Pro WordPress Widgets and integration tools for use on your site.
Showing off recent match results, bridging user login/registration, and displaying competition standings are some examples on how we can introduce ezLeague Pro support within your WordPress site.