ezLeague Gaming
The heart of eezers
About eezers
With the full eezers experience, users are able to not only enjoy an eSports social networking site but also a PHP based Online Gaming League Script, which allows anyone the ability to create their own online gaming competition web site for them to host Leagues, Ladders and Tournaments. Thus far, eezers has proven to support: League of Legends, World of Warcraft, FIFA, Counter-Strike: Global Offensive, Starcraft 2 & Hearthstone, Maddon and many more.
What we do
As a former gamer with a professional development background, Michael Loring, has built a system designed for gamers by a gamer. Our goal is to build the #1 all-in-one CMS competition script and eSports Hub for gamers, enthusiasts, gaming organizations, bloggers, streamers and brands alike, with an emphasis on functionality and user uniqueness.
By building long-lasting relationships with our clients, ezLeague Gaming Inc. is meant to be the heart that keeps eezers beating and competitions thriving. Since all organizations are different, eezers was built to allow for endless customizations on both the front-end and backend. We built the platform for you to step out from the shadows, and set your organization apart from the rest.
Who's behind ezLeague Gaming Inc. and eezers?
The #1 Online Gaming League Script and all-around eSports Hub
Platform Team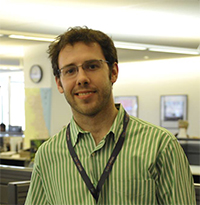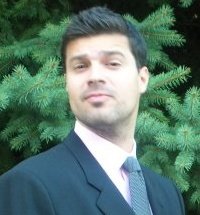 Need a professional kickass looking portfolio template, PRO is the way to go! It is simple, beautiful and really easy to use. Great product!